we bring good energy to the world
Here's what all the hype is about…
Premier Nutrition Company, LLC. (PNC) distributes great-tasting food products to health-conscious consumers under the brand names Premier Protein, Dymatize, PowerBar, Supreme Protein, and Joint Juice and part of publicly traded BellRing Brands (NYSE:BRBR). With its people-first culture, PNC empowers its people to create the best work of their lives alongside some truly amazing colleagues. We strive to make a workplace where you can feel like you and avoid many of the outdated processes and structure of conventional workplaces. We don't have performance reviews—we have conversations. We don't have command and control management—we have inspiring leaders to coach you. We don't have a casual dress code—we simply don't have a dress code; wear what you like. And we have a lot of fun.
PNC treats employees with respect. With its people first culture, "We are Better Together" because we bring our diverse backgrounds, life experiences, and ways of thinking to each challenge—grounded in our belief that everyone should have a seat and a voice at the table.
Bringing dogs to work, company-wide volunteer days, philanthropy and sustainability programs, in-office massages, walking meetings, and free daily exercise classes on-site and at the adjacent gym are just a few ways we make work feel less like work. And the results of our great culture speaks for itself: we were certified as a Great Place to Work™ for the fourth year running in 2020 and ranked #6 on Fortune Magazine's 2020 Best Small & Medium Workplaces in Manufacturing & Production.
So, what's it like to work here? You'll walk into our Emeryville office each Monday morning and find 100 of your colleagues sitting on sofas, beanbag chairs, or the floor excitedly talking through the week ahead and watching one of their colleagues tell their personal life and career journey. Picture a casual and collaborative environment, the innovative mindset of a tech company, and the stability of a brand that sold over $950 million last year, and you'll find us in the sweet spot where world-class culture meets robust business results. PNC seeks individuals who will thrive in this work environment and will help us build our culture and this high-growth company for the next phase in our amazing journey. Does this sound like you? Then read on…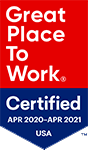 premier nutrition

certified as a great workplace
Premier Nutrition has been certified by the Great Place to Work® for 2017, 2018, 2019 and 2020. Winning a spot on this list is an outstanding distinction and demonstrates that our team believes Premier Nutrition Company, LLC. is truly cultivating a great atmosphere for our folks to thrive in.
Community
Our community isn't limited to just our customers and employees. It's the areas where we live and work, too. That's why we share our Good Energy by donating products to those in need and partnering with community organizations devoting both our time and resources. It's just our small way of giving back.
Career
areas
See how you can spread Good Energy in one of these careers: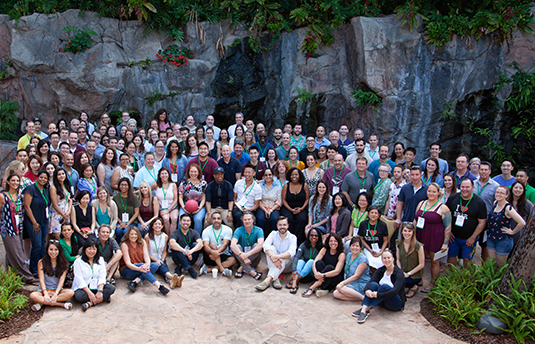 The culture at PNC promotes a sense of community and working well together as a team.
- Lauren T., Associate Project Manager
about
At Premier Nutrition, we're a team cheering on our customers every step of the way. Maybe it's in the PowerBar bringing you the power for your next spin class, or a Premier Protein shake that helps you start your day on the right foot — today's athletes and consumers who are looking to make better nutrition choices in their life count on us for great tasting products to bring them the Good Energy they need. That's why we need a team that's dedicated to building the future of nutrition. Come take the first step toward a profession built on bringing Good Energy to the world and your career!
employee perspectives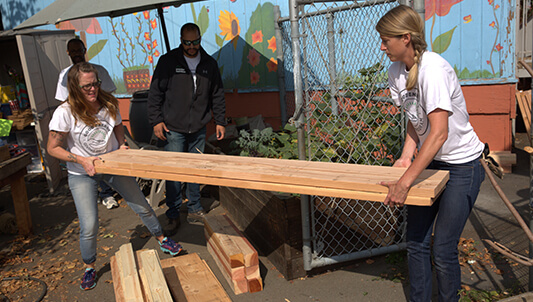 Premier Nutrition is very philanthropic and loves supporting local organizations. Giving back is part of our DNA, so we do so as often as possible.
- Steve M., Talent Acquisition Manager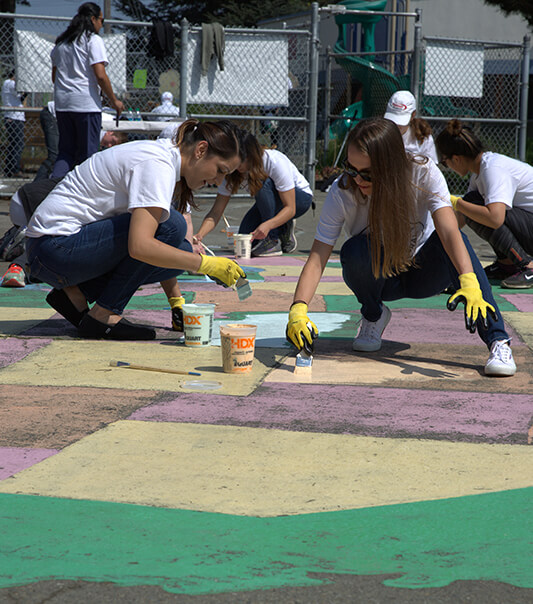 I love the people and couldn't wait to work with them at Premier Nutrition.
- CHRISTINE P., Accounts Receivable Supervisor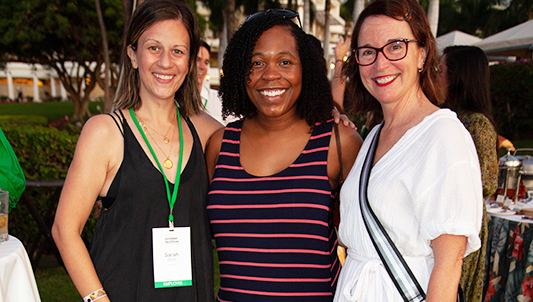 People are what make your company great and, at Premier Nutrition, they understand that.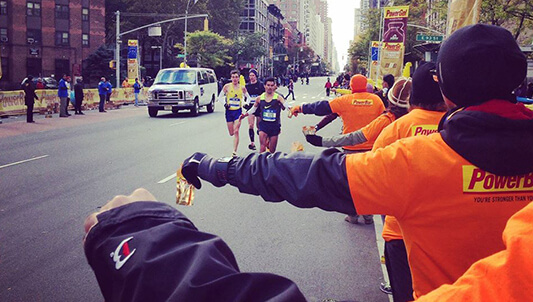 I believe in our culture and products.
- Denise C., Director of wellness,
culture and administration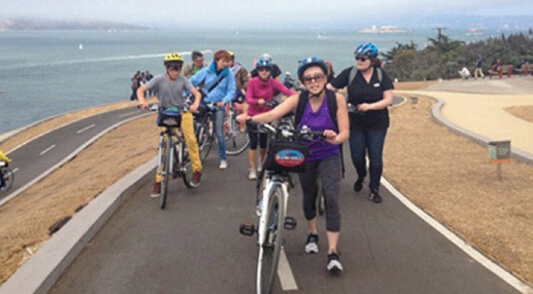 Premier Nutrition's culture and people are what makes it special. We take the time to give back and celebrate wins, all while growing as a company and individuals.