Tradition Starts With You
At Michael Foods, we are a leader in the food industry because we introduce innovative, value-added food products and customer solutions. Our success starts from the inside out — empowering employees to play a vital role in our company. You have the chance to make your own impact, expanding on our already rich history. That's how plenty of our people have already transformed their careers. And you could be next.
Our Brands
We're a leading food processor and distributor with business in egg and potato products. Since 1908, we've experimented, expanded and innovated to deliver only the best to our customers. Our brands include Papetti's®, Davidson's®, Abbotsford Farms® and Simply Potatoes® to name a few. Our brands are recognized and valued by customers and consumers across the nation. In our products and our brands, customers don't just find great taste. They find quality products made with care and integrity.
Food Ingredients & International Brands:
Benefits
At Michael Foods, you'll enjoy competitive benefits packages with medical, dental and vision plans, life insurance, 401(k), tuition reimbursement, paid holidays and paid personal time. You can also obtain access to training opportunities to help achieve your career goals.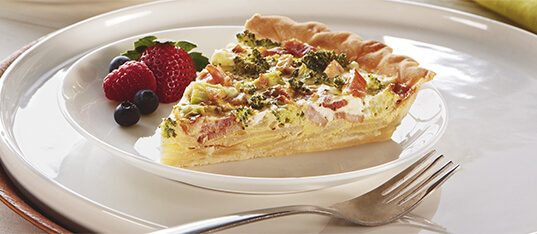 job areas
Discover your next career in one of these exciting areas and see everything that Michael Foods has to offer.
Giving Back
As an organization, we know we can't truly move forward without giving back. The communities in which we work have provided invaluable support to us, and we try to show our thanks through our corporate giving and volunteerism — by helping underserved families and lifting up vital charity organizations, including: