Not just a company. A community.
At Dakota Growers Pasta Co., we are passionate about making and marketing pasta. Our cross-functional teams are made up of great people with great values. We work in an environment built on employee safety, quality pasta, superior service, and delivering great value to our customers. Come make pasta with us!
Our entrepreneurial spirit drives our innovative culture and passion to bring premium quality pasta to the table.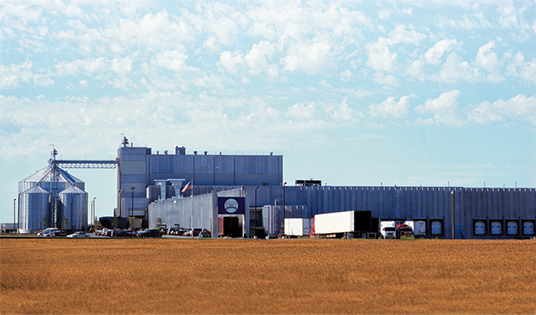 Career Areas
Find your fit at any stage of our business in one of our exceptional career areas.

About
Our heritage stems back to the early 1990s when over 1,100 entrepreneurial farm families built our state-of-the-art durum mill and pasta manufacturing plant. We quickly grew to become the third largest pasta manufacturer in North America. Today, we are proud to be an 8th Avenue Food & Provisions company. We make over 150 pasta shapes from Acini de Pepe to Ziti Rigati in traditional, whole wheat, organic recipes and more! People across America and beyond enjoy our pasta daily in restaurants, at home, and in convenient prepared meals.
We have manufacturing in Carrington, ND and New Hope, MN, offering rural and city lifestyles, respectively. Both locations offer a wide range of employment from: Operations, Engineering, Quality, Sales, Information Technology, Finance, and so much more.

Benefits
Our employees' well-being comes first. That's why we offer excellent wages and a comprehensive benefits package that includes paid vacation and holidays, healthcare, dental and vision insurance, short-/long-term disability, company-paid life insurance, 401(k) with company match, and annual incentives.

Diversity
Our company is a patchwork of people bringing their own backgrounds and perspectives to work every day. Over the years, we've learned the value of a diverse workforce and we're committed to continuing that tradition. Join us in our mission to promote the diversity of our employees and ensure their success.

Sustainability
Our daily motto is "Let's Do What's Right." And that includes our commitment to sustainability. We are focused on continuous improvement to eliminate manufacturing process waste and enhance our efficient practices. We take proper environmental safety precautions, such as spill prevention control, to minimize any environmental impacts. Our conversions to LED lighting and use of heat exchange are just two examples that allow for more efficient expenditure of energy. And every year, our partnerships with local recycling companies divert over 1 million pounds of corrugate and carton materials from landfills.


Carrington, ND
Consider Carrington
Located in the middle of the state's four major cities – Bismarck, Fargo, Minot and Grand Forks – North Dakotans call Carrington the "Central City." Since our founding in 1991, we at Dakota Growers have called it home. With just over 2,000 residents, Carrington is a city rich in friendliness and farmland. And every day, we do our best to give back to the community and encourage others to consider Carrington.
Why we love Carrington
Fantastic Shopping

Excellent Healthcare and Nursing Homes

Great Schools

Attractive Housing Options

Wildlife Recreation

Parks and Camping
Supporting our people and our community
With our strong roots in Carrington, the community's success is our success. Some of our big initiatives include: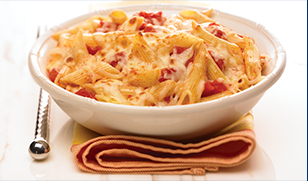 Grocery Giveaway
Carrington Kiwanis Club's Grocery Giveaway, where residents enter to win a grocery store shopping spree.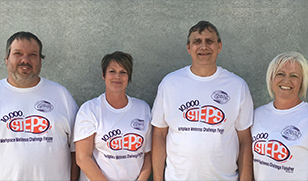 workplace wellness challenge
Health and wellness is valued at Dakota Growers. The 'Move More, Sit Less' challenge was created to motivate employees to be more active. Teams of 4 are encouraged to walk 10,000 steps a day, 5 days a week. Employees receive a free t-shirt and a chance to win prizes.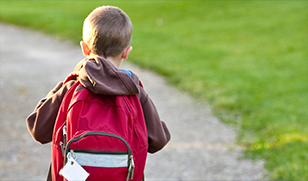 carrington's backpack program
One of the key programs that Dakota Growers Pasta Co. supports is the Carrington Backpack program. There are fundraising events throughout the year.


New Hope, MN
Make a Home in New Hope
New Hope is a suburb located just 10 miles northwest of the heart of Minneapolis. The community offers the balance of living in the suburbs and enjoying the many activities of the vibrant Minneapolis-St. Paul metropolis. We employee about 180 people at this pasta manufacturing facility.
Reasons to Love New Hope, MN
Excellent Restaurants

Short Drive to a Major International Airport

Hiking, Outdoor Recreation and Lake Access

Major Sports Teams

City Nightlife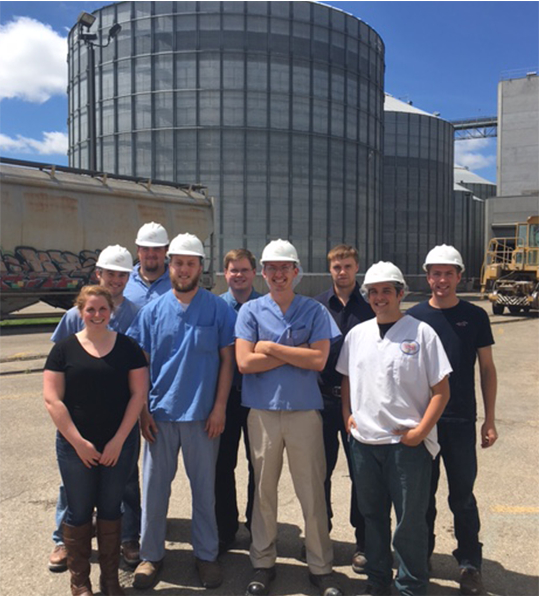 Internships
We're always looking toward the future and at our next crop of employees. That's why we offer internship opportunities for college students in the most vital areas of our company. Our intern program is a great opportunity for students to hone their current skills and develop new ones, all in a real-world food manufacturing setting. Interns also get competitive wages, a housing subsidy, and access to great events with the Dakota Growers team. If you're a self-starter ready to make a contribution, check out our latest openings.
Internship focuses include:
Engineering
Manufacturing
Accounting
Maintenance
Electrical & Automation
Human Resources
Milling
Quality Assurance and Food Science
Agricultural Sciences
Employee perspectives