About Dakota Growers
Our heritage stems back to the early 1990s when over 1,100 entrepreneurial farm families built our state-of-the-art durum mill and pasta manufacturing plant. We quickly grew to become the third largest pasta manufacturer in North America. Today, we are proud to be an 8th Avenue Food & Provisions company. We make over 150 pasta shapes from Acini de Pepe to Ziti Rigati in traditional, whole wheat, organic recipes and more! People across America and beyond enjoy our pasta daily in restaurants, at home and through convenience prepared meals.
We have manufacturing in Carrington, ND and New Hope, MN, offering rural and metropolitan lifestyles. Both locations offer a wide range of employment in engineering, business, food manufacturing and so much more.
Recently Viewed Jobs
No viewed jobs at this time
Saved Jobs
No saved jobs at this time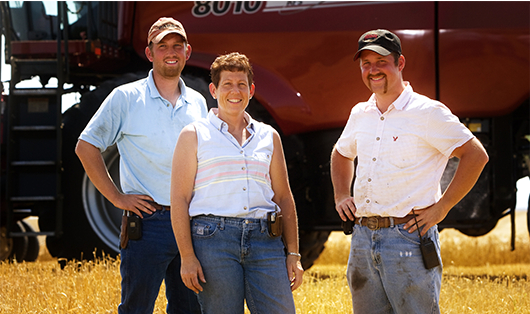 Consider Carrington
Visit the Consider Carrington Facebook page to learn about the more than 2,000 friendly faces that call Carrington home.
LEARN MORE

Dreamfields Pasta
See how durum wheat grown in North Dakota is made into Dreamfields Pasta.
LEARN MORE