About Attune foods
At Attune Foods, what matters most is what's inside. We're committed to bringing you foods that help you feel good and you can feel good about sharing with your family. That's why we only use wholesome organic and non-GMO ingredients to create our delicious cereals and granola.
Recently Viewed Jobs
No viewed jobs at this time
Saved Jobs
No saved jobs at this time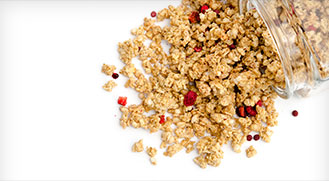 Bulk Benefits
From less packaging to being able to buy the perfect amount, buying in bulk has benefits.
LEARN MORE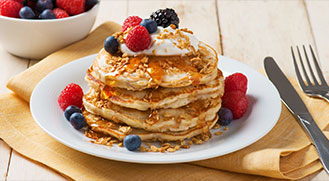 Rolling in Recipes
Granola is more than just breakfast. It might be the best ingredient in your new favorite recipe. Check out the collection – from pancakes to popsicles.
RECIPE COLLECTION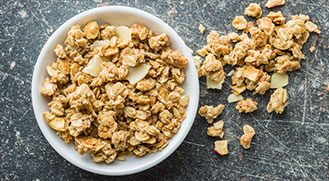 Flavor Facts
Premium ingredients, toasted to perfection … we've got a flavor for every granola lover!
FLAVOR MENU