ABOUT BOB EVANS FARMS
Our founder, Bob Evans, often said, "Everybody is somebody at Bob Evans." Our team could not have learned from a better farmer, neighbor, or visionary. When you join the Bob Evans Farms family, you're joining employees who embody the values of hard work, honesty, and teamwork.Our founder, Bob Evans, often said, "Everybody is somebody at Bob Evans." Our team could not have learned from a better farmer, neighbor, or visionary. When you join the Bob Evans Farms family, you're joining employees who embody the values of hard work, honesty, and teamwork.
There's a re-awakening that's talking place at Bob Evans Farms, and we know that people make it all happen. Be it at our corporate headquarters, in a production plant, or in our Transportation division, you'll have opportunity to grow with the BEST. Join us as we revolutionize what should be the happiest time of the day - mealtime!
Quality Assurance Supervisor
Quality
Job Details
Description
ESSENTIAL DUTIES
Supervises employees by scheduling work assignments, hiring, terminating, and evaluating performance.
Trains quality and sanitation personnel in the correct safety and cleaning methods.
Performs inspections of plant, equipment, and parts for cleanliness
Prepares reports on inspection findings and accidents.
Leads and coordinates the personnel who perform the inspecting and testing of ingredients and final products by making sure inspections are done correctly, correct decisions and inspections are done at the correct frequency.
Studies reports and other documents to identify problems with production and suppliers.
Collects, evaluates, and sends samples to outside labs for product evaluation.
Monitors and assists sanitation employees as they clean equipment to ensure proper sanitation.
Performs food safety inspections in order to identify problems in the production process.
Swabs environment and product surfaces for bacteria in order to identify unsanitary surfaces.
Ensures quality hold activities are performed and reported in a proficient manner (includes corrective action reporting and documentation).
Ensures raw materials and finished products hold and release in a timely manner.
Ensures customer concerns are reviewed, reported and that appropriate corrective action is taken and documented.
Ensures that quality and production records are legible, accurate, complete, maintained, and easily retrieved.
Updates and maintains facility batch and quality related records as necessary.
Updates quality related manuals as required (customer specific documentation, HACCP, labels, etc.)
Maintains raw material, in-process, and finished product retention program.
Performs plant food safety inspections, in-process inspections, mock recalls, label audits, thermometer calibration and other inspections/audits as required.
Conducts annual GMP and HACCP training and other training as necessary. This includes an annual HACCP assessment.
Completes and submits specification change requests as necessary.
Ensures external documentation is maintained (Letters of Guarantee, Certificates of Insurance, external lab reports, etc.)
Works with external pest control service. Maintains appropriate pest control documentation.
Acts as the facility – Kosher liaison. Maintains facility schedule A and B.
Verifies adequate inventories as necessary (dry ice, frozen shipping containers etc.).
Prepares and issues reports as required.
Works with Laboratory Leader and Associates daily.
Communicates with suppliers and customers as necessary.
Performs other duties of a similar nature or level as required.
*THE TIME SPENT AT THIS DUTY IS LESS THAN 5%.
[1] The percentage stated is intended to give a general knowledge of time spent at the duty and is subject to change depending on business and production needs.
GENERAL DESCRIPTION
The supervisor is in charge of leading and directing employees to meet the company's initiatives and goals. The supervisor ensures programs and policies are followed and timelines are met.
MINIMUM REQUIREMENTS
Bachelor's degree in Food Science or a related field and two years of experience performing similar work ; or an equivalent combination of education and experience sufficient to successfully perform the essential duties of the job such as those listed above.
Knowledge of quality systems and pre-requisite programs.
Knowledge of relevant federal, state, and local laws, rules, and regulations.
Demonstrated skill in leading, coaching, teaching, and supervising employees.
Skill in identifying quality opportunities.
Communication and interpersonal skills to interact with co-workers and managers sufficient to exchange or convey information and to receive work direction.
Ability to perform basic computer functions including spreadsheets, word processing, and e-mail.
Ability to actively participate in and lead teams.
Demonstrate proficiency in microbiological and analytical methods
Demonstrate proficiency in the use of quality related and team tools.
Ability to write standard operating procedures and reports.
Knowledge of statistical methods.
Demonstrated time management ability.
Demonstrated organizational skills.
Be a self-motivated individual with the ability to work independently.
Have work scheduling flexibility with the ability to work some weekends.
*Follow all SQF principles pertinent to your position as specified by the SQF Practitioner.*
Behaviors
Preferred
Thought Provoking: Capable of making others think deeply on a subject
Detail Oriented: Capable of carrying out a given task with all details necessary to get the task done well
Team Player: Works well as a member of a group
Leader: Inspires teammates to follow them
Motivations
Preferred
Self-Starter: Inspired to perform without outside help
Goal Completion: Inspired to perform well by the completion of tasks
Education
Required
Bachelors or better in Food Science or related field.
Recently Viewed Jobs
No viewed jobs at this time
Saved Jobs
No saved jobs at this time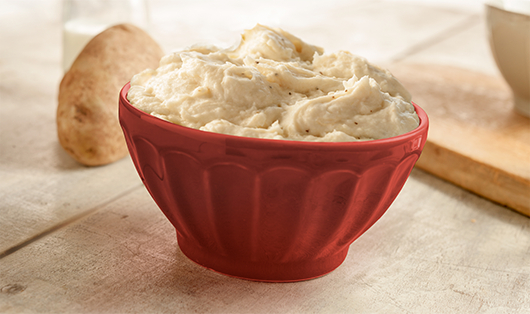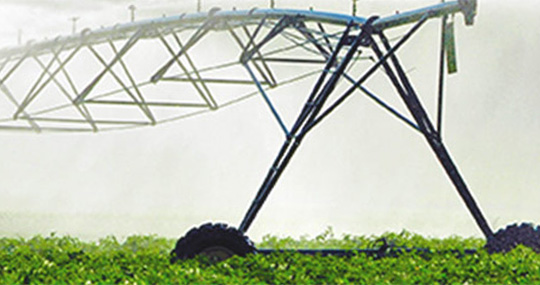 Environmental Sustainability
Bob Evans Farms is constantly improving our sustainability and reducing our environmental impact at our manufacturing facilities, transportation center, and corporate campus. We partner with our suppliers to purchase products that are energy efficient, sustainably manufactured, and environmentally safe.
LEARN MORE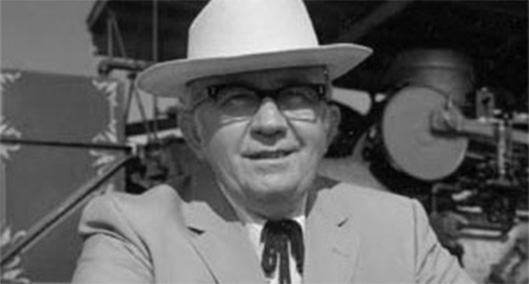 History and Legacy
For more than 60 years, Bob Evans Farms has been delivering farm-fresh goodness — delicious, quick-to-table farm-fresh foods that are sold in grocery stores all over the country.
LEARN MORE